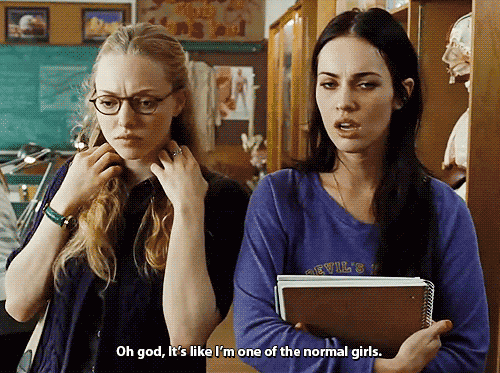 Siapa peminat genre Thriller, Misteri, Jenayah dan Penyiasatan? Angkat hidung please ;D Kita geng la kalau macam tu. Sis suka buku yang bergenre sebegini sebab cerita yang suspense, adrenaline rush, page turner with unexpected climax and ending! Whoa!
Of late ni sis obses dengan buku Japanese thriller and of course in English language, sis mana reti baca Japanese. Cakap pun yang basic je pengaruh suka tengok anime ;p *kawaiine~*
So, what are those books???
Ok, sis akan senaraikan buku-buku tu mengikut tahap paling tinggi rating BEST (based on my likingness) bermula tahap kurang ke paling tinggi k? Untuk post kali ni sis akan bagi korang 5 buku je dulu. Jangan marah kalau dalam senarai tu ada 3 buku tu dari penulis yang sama. Sebab apa? Because I love his writing style!!!
Ready, get set go!  Continue reading "Novel Thriller paling BEST pernah baca!" →